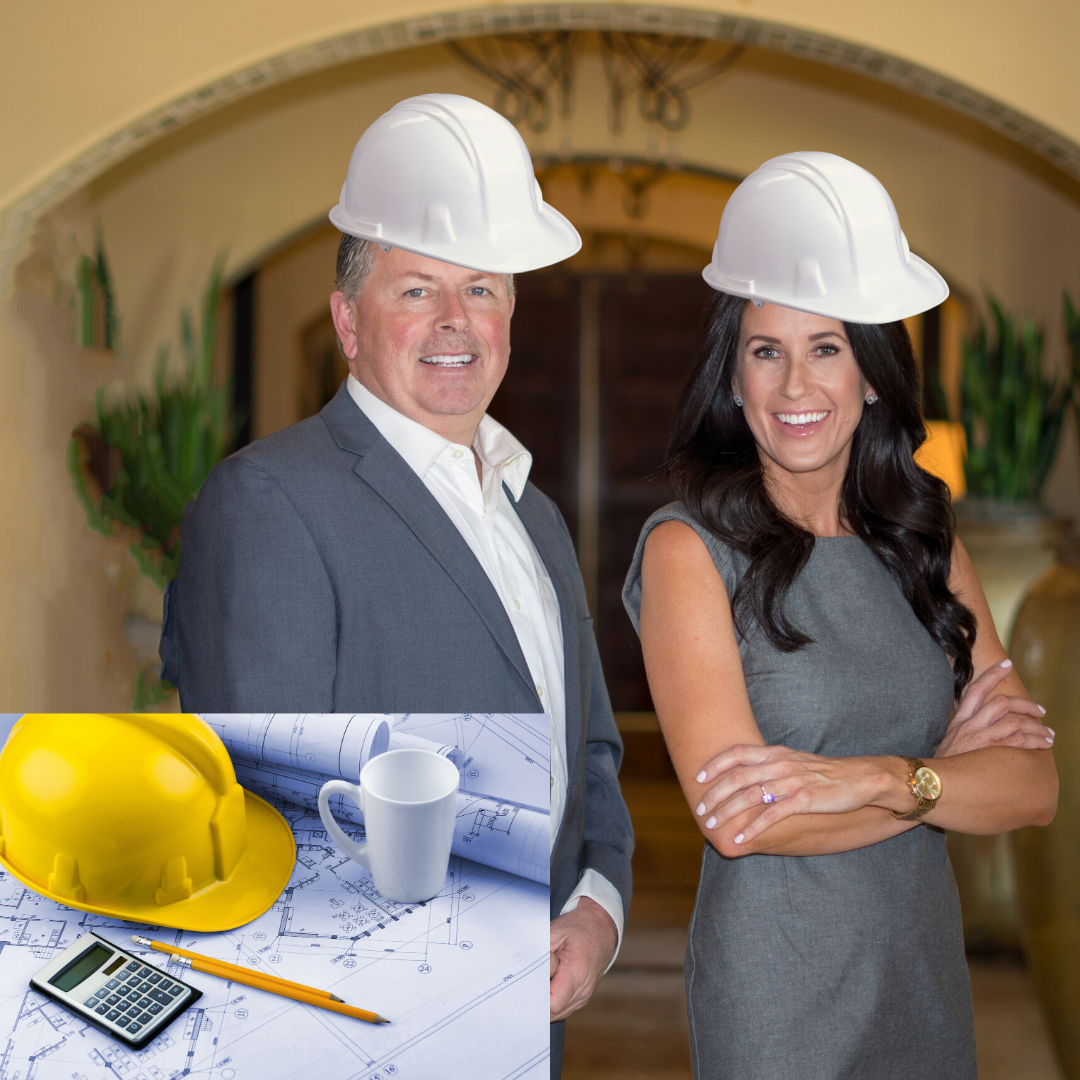 By Ben Leeson & T.J. Kelley
Should you use a Realtor if you are buying new construction from a builder? The answer is YES, and there are many reasons why. Buying a new home is one of the most expensive investments of your life. Having an experienced Realtor on your side isn't expensive, it's priceless. Many of you know I started my real estate career as a new home sales representative for Encanterra in 2008. Working for a company like Shea Homes was one of the best decisions I ever made for my career. It also helped me get to where I am today – working alongside Ben Leeson at Shea Preferred Realty Group. If you have ever met Ben, you know he is a walking encyclopedia of real estate and especially new home construction. His knowledge of residential construction and energy efficiency is hands down the best in the business. He is so well respected in the real estate industry and by fellow Realtors.
What can our team provide you if you are looking to build a new home? Everything we do at Shea Preferred Realty, my partner Ben is involved. We believe that having an experienced realtor sign you in upon our first visit to a new home community is important. But more importantly, having an experienced realtor guide you during the construction process and having industry knowledge is the most important thing when purchasing a new home. And the coolest part, it's free to have a REALTOR represent you, FREE! Builders pay real estate agents and its part of their costs in doing business. In fact, many builders rely on agents to bring them clients so there is no downside or cost to have an agent represent you. In order to take advantage of this FREE service, please advise your family, friends, and co-workers to contact us before visiting the models.
Everything you buy, you must sell someday. Our team is always thinking about what will be desired by the next buyer. We consult at the highest level. We have represented over 400 buyers in new construction throughout the Valley. We have attended nearly every single design center appointment, walked every homesite, and offer expert advice on design options based on the hundreds of resales we have sold in the community. We assist in selecting that perfect homesite, sun exposure, architectural line of site and even design recommendations. Let us give you a professional opinion that will be enticing to the next buyer. The new build process takes approximately 8-10 months. We will be your eyes and ears for walking your new home during the entire construction phase. We will perform a detailed pre-drywall walk through on your behalf ensuring everything meets our high standards and an even more detailed final walk through. All to ensure your new home is delivered perfectly.
So, the next time you step foot in a new home sales office, tell the builder on your very first visit that you are working with an agent. Let our team be your guide in making great decisions that will last for many years. This past month we have helped three different clients with their new builds at Encanterra. Check out what Bill and Kari had to say about us: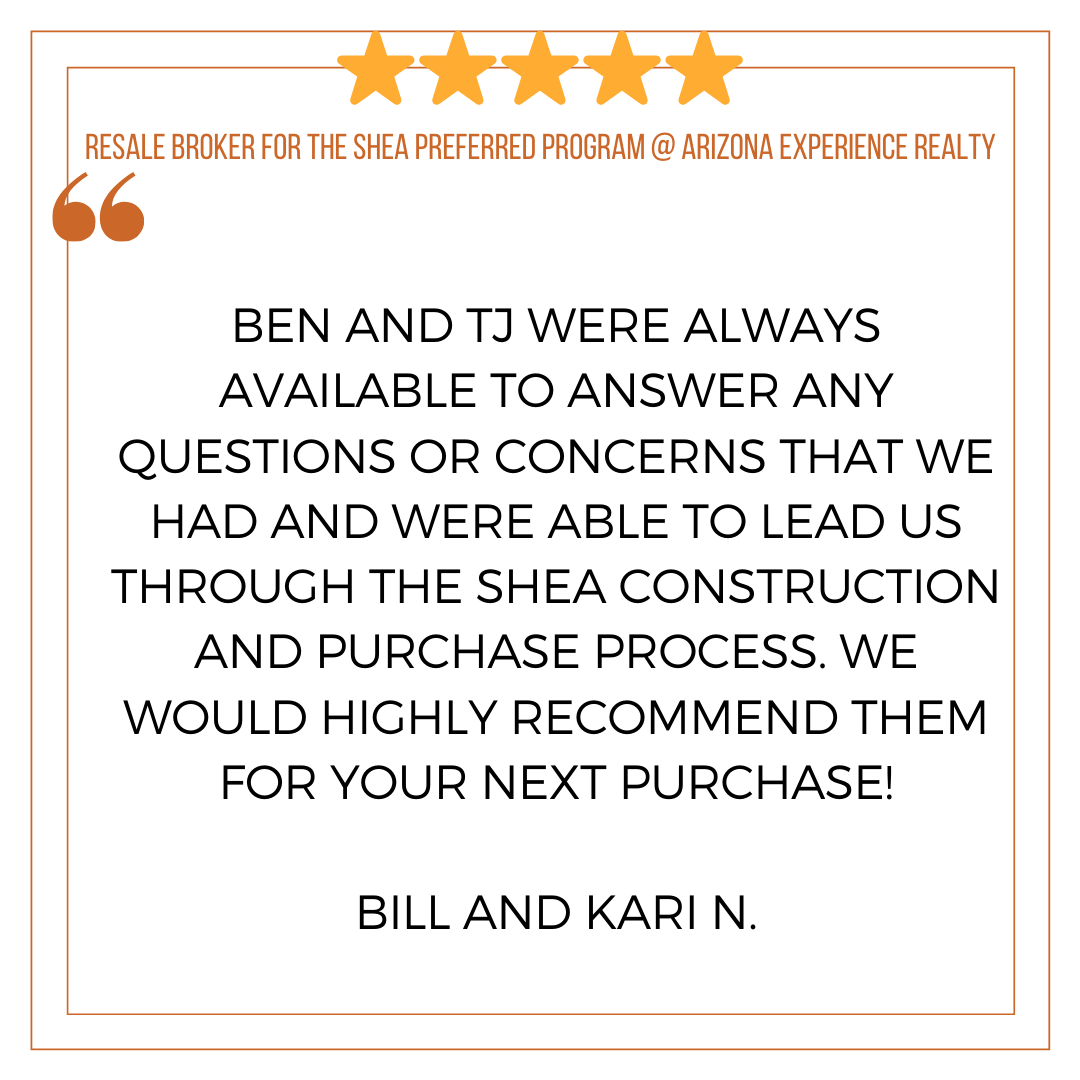 We are always available to talk about your real estate needs. Feel free to stop by the onsite resale office to discuss new homes, construction or anything real estate related.