With all the new construction around, and the rumors of what may or may not be coming soon; We thought we would take a minute to provide you with an update on both…while this list may not be comprehensive it does give a lot of information which has been updated recently.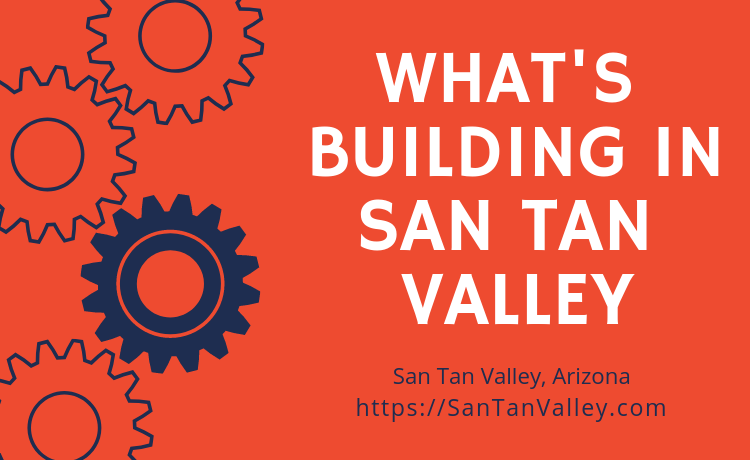 For the full article click here: What's Building in San Tan Valley
Do you know about something that is coming that is not noted in the article? Comment below & let everyone know!