Honestly, this varies across the Valley but nothing compares to the drastic design center options and features at Encanterra. Across the entire Phoenix area, an average buyer will spend around 15-18% in total design center options. Most builders want a second deposit for any items that exceed 20% of the base purchase price.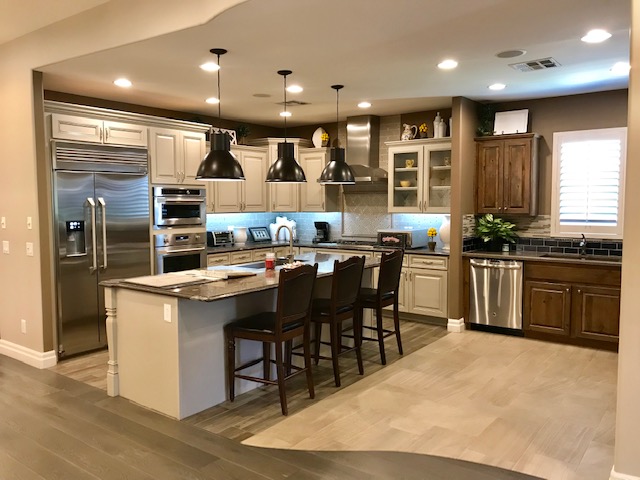 Builders feel you're out building the neighborhood and if a buyer walks away, they will likely be stuck with a home until a buyer likes the exact features the previous buyer selected.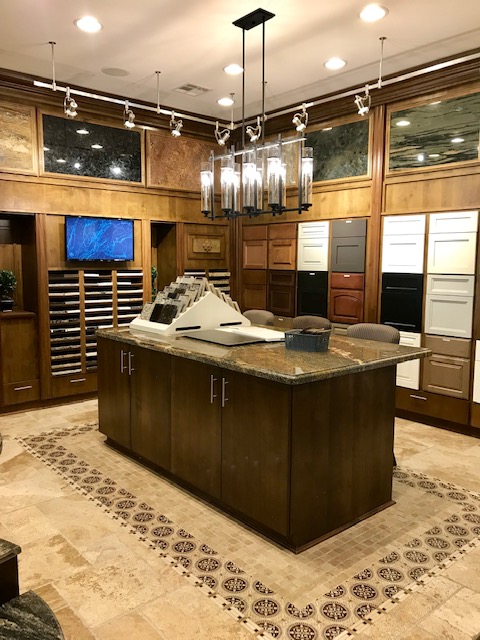 At Encanterra, times are changing and we seeing buyers cut way back on average features as the design incentives are no longer available. What sells and what does not? Seems most buyers want an upgraded non-standard kitchen to start, lot choice at Encanterra is critical especially for buyers looking at a price range of $400,000 plus, a well thought out backyard for entertaining which usually includes built in grills, fire pits, and other features, non-standard flooring types and sizes, neutral updated color schemes, garage space, and a "wow" factor. Items that may turn off a buyer include over grown and over planted landscape, cluttered homes and garages, too many basic features throughout, dark and dated color schemes, bathrooms with no updates including all cultured marble vanities and showers, and less than amazing appliances. For more information, reach out to Ben & TJ in the model gallery, your true Encanterra experts.