Encanterra® Country Club is a beautiful place to call home. Due to circumstances, whether it is upgrading to a new home within Encanterra® or moving closer to family, there comes a point when you are thinking you may need to sell your home.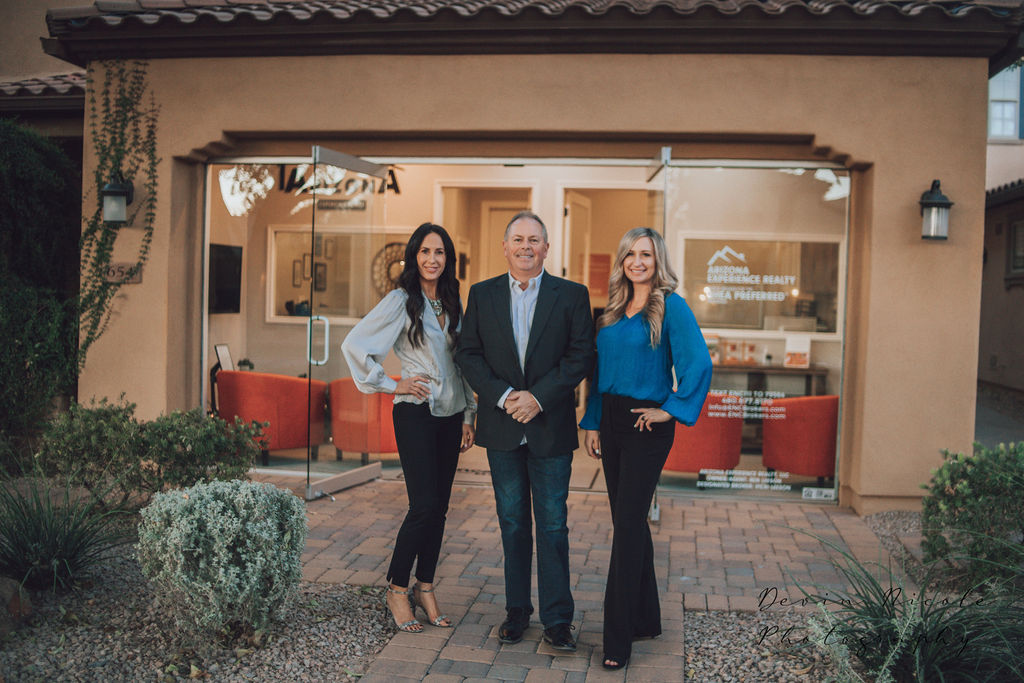 The question is… "Why should you list your home with Shea Preferred Realty Group?" There are many reasons why Shea Preferred benefits everyone in the Community. First and most importantly, Shea Preferred has a full time staff available onsite 6 days a week and a full time Transaction / Marketing Coordinator who assists in the process and outside Marketing of your home. Our office is also conveniently located within the Model Complex at Encanterra®.
Shea Preferred works very closely with the Shea Homes® Sales team as well. Another huge benefit to utilizing Shea Preferred is the ability to have the 9 Shea Community Representatives' show the Shea Preferred resale's within the Community. This allows every customer coming through the gates of Encanterra® to get the opportunity to look at both new models and resale. This also gives us the ability to have 7 day a week coverage for prospective buyers to see your home! No one knows the Community, Amenities, Quality, and Construction better than our Shea sales team so utilizing their expertise is a win-win!
Shea Preferred had a very successful 2020. We sold 59 resale homes sold in Encanterra® (this number does not include new build or Designer Homes).
Below are a few testimonials from some very satisfied Members here at Encanterra®.
I would like to thank the team at Arizona Experience Realty, I was very pleased with TJ who managed the sale my home, particularly in light of the many challenges during the Covid Virus pandemic.. I would also like to thank Lacy who provided documents and marketing data in a timely fashion. TJ did a great job in managing the sales process and she offered excellent advice, answered every question and helped me make informed decisions. I would recommend "Arizona Experience Realty"
Joe R.
You were always available to answer my questions. I felt very confident buying a house here in AZ and going through the process even though I lived in IL at the time. You always had my back and I really appreciated that. You were a pleasure to be around!
Libby M.
Selling our home in Encanterra was a difficult decision, but the entire process from the initial consultation to the final closing was seamless thanks to T.J. Kelley and the entire team of professionals at Arizona Experience Realty. The team balanced their knowledge of the market conditions at Encanterra with our specific needs and goals for selling our home. Their level of professionalism, customer service, attention to detail, communication, and the final outcome exceeded our expectations. We are thankful we chose to list our home with Arizona Experience Realty and they come with our highest recommendation.
Jeff T.
This is the third property that we have dealt with the Ben and TJ team. They have always provided exceptional service and made the process of buying and selling a home a very positive and stress free experience.
Dan C.
Here's to a fabulous 2021 and thank you for continued positive feedback and support of our Shea Preferred program.