Just a few big NO's when it comes to home buying! These are the most frequently asked questions we receive from buyers (besides of course "is now a good time to buy") and you know what the answer is ????
Trust us…you'll thank us later!
Here are some the "NOs" when buying a home: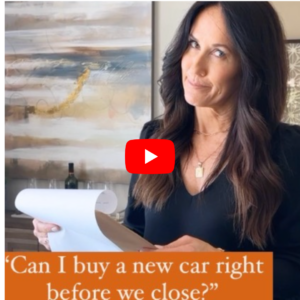 Can I get homes before I get pre-approved?
Can I skip the inspection to save a month?
Can I buy a new car right before we close?
For real estate information and access, contact us!