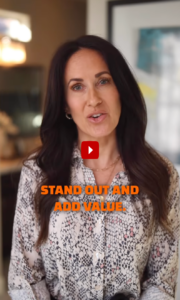 Are you considering listing your home in the next few months? Here are a few things you can do to make your home standout AND add value ?
– Keep floors the same throughout: Don't choose three different types of flooring throughout your home. The same matching flooring throughout really makes your rooms look bigger, and it flows really well.
– New lighting: This is such an inexpensive way to add in some newness to your home!
– Make sure your front door hardware is not worn out or sun damaged: It's one of the first things that a buyer sees as they walk up to your front door.
Our team has so many other great tips on getting your home market ready this year. Let's make your home standout from the rest and add value to your home! Give us a call and let's talk!