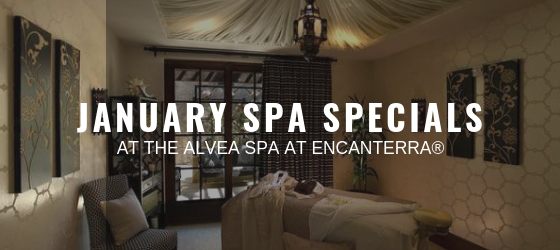 Enjoy these great specials in Alvea Spa to begin your year on the right foot!
In Bloom Facial | $88
Farmhouse Fresh Guac Star facial is packed with Avo-mazing fatty acids and vitamins to leave you feeling refreshed and ready to take on the new year! The high moisture & cooling effect in this fan-favorite product will leave parched skin feeling like new in Arizona's naturally dry winter.
Cheers to You Massage | $75
Think of this massage as a heartfelt toast – to yourself! This 50-minute treatment includes the crisp scent of fresh melon, paired with sweet orange oil infused towels. For an additional charge, have a glass of champagne served to you right at the spa following your treatment!
Busy Bee Pedicure | $40
The new year can have you feeling like a busy bee. Enjoy this Pedicure that is all about you, Honey! With an array of sweet-scented, Honey-based products, your feet will feel revived & you'll definitely have a spring in your step!
New lululemon Arrivals in Alvea Spa
Just in time for those new year's resolutions – new lululemon is available at Alvea Spa! Good things comes to those who sweat.
#thesweatlife is how we live day to day, and why not look great doing it? Whether it's at your favorite yoga class, a trail run, or post-yoga wine with your friends, lululemon has you covered.
Come in and see our selection!
Select styles and sizes available.
Call the Alvea Spa at 480.677.8070 to book your appointment today!