Do you know how much equity you have in your home? If you're a homeowner, your net worth has gotten a big boost. That's because recent home price appreciation has increased your equity! Here's what you need to know.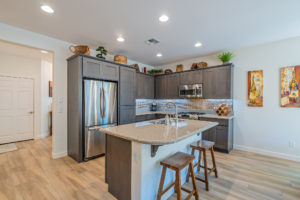 What Is Equity?
Equity is the current value of your home minus what you owe on the loan. It increases when:
You pay down your loan over time
Home price appreciation drives up your home's value
Since this time last year, homeowners have seen RAPID equity growth and that average grew by $55,300.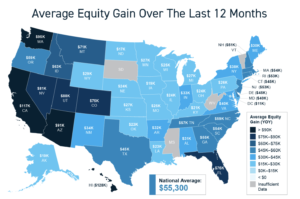 How does this benefit you?
You can use rising home equity to fuel a move. It may be some (if not all) of what you need for a down payment on your next home! Want to talk about how you can take advantage of this? Contact us today!