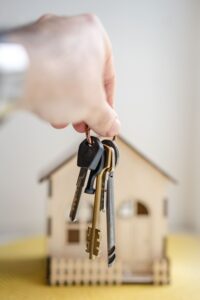 Here's a list of questions you need to answer. If you answered YES to most of these, it may be TIME!
01 -Is your debt-to-income ratio in a healthy place?
02 -Do you desire more privacy at home?
03 -Are you content in your current job?
04 -Are you going to stay in the area for a few years?
05 -Do you want to buy a home?
Are you considering buying but aren't sure whether you're truly ready? Answer these questions and decide for yourself! ???? When you're ready, we're here for YOU!
Send us a DM for more information about living in the Encanterra Community!????
#eastvalley #eastvalleyaz #eastvalleyrealestate #encanterra #realestateteam