Dave and Brooke have been "Living the Good Life" for many years and we are excited to share their story.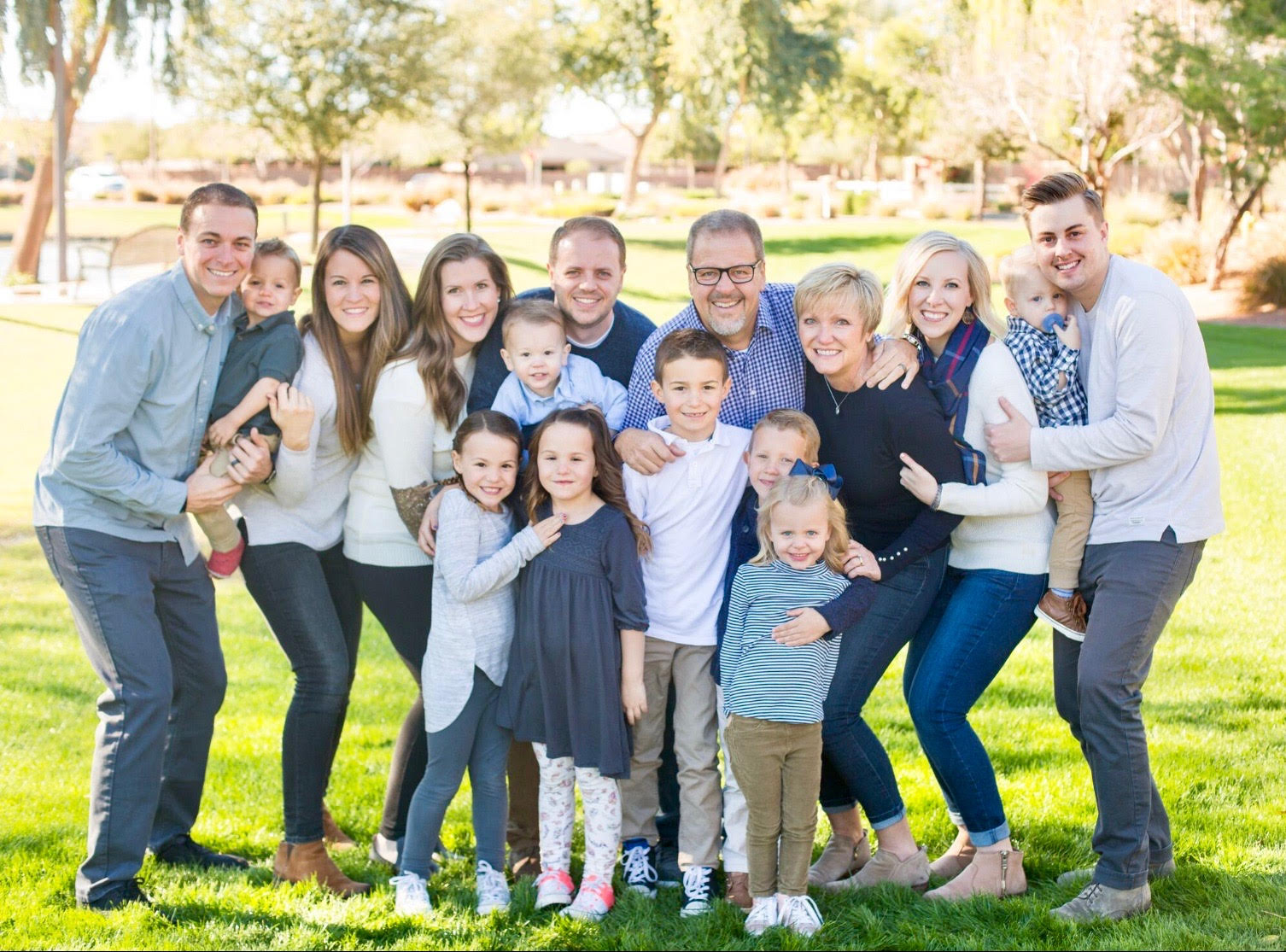 Shea Preferred Realty Group recently helped them find a beautiful resale home, a Monaco plan on Durian Way. Dave grew up in Bountiful, Utah, a small town just north of Salt Lake City. Brooke grew up in Oregon and Northern California. In 1982 they were both attending college at BYU where a mutual friend introduced them. Sparks immediately flew and they were married in September of 1983. During Dave's senior year, he started his own advertising agency and Brooke was a huge supporter of his new career. The agency quickly grew to over 100 employees with offices in Salt Lake City and Newport Beach, CA. After putting Dave through college, Brooke was able to stay at home and focus on raising their three young children. They have 2 sons and one daughter, along with their spouses, and 8 grandchildren with #9 on the way in April!
Dave recently retired at a young age of 50 after selling his advertising agency. They knew exactly what they wanted to do after Dave retired…sell everything and hit the road! They immediately sold their home and purchased a 45 foot motor coach along with a 30 foot enclosed trailer for their car and Harley-Davidson motorcycle. It had always been a dream to see the sites of our beautiful country from the road. Over the next four years they visited 42 states. A few of their favorite places to visit in the US were the Pacific Northwest, the Black Hills, the Texas hill country and upstate Michigan. Dave and Brooke are extremely spontaneous so many mornings they would wake up and decide which direction they wanted to drive. Last June they decided to travel oversees and ride a Harley for three weeks through the Alps. They made stops in Austria, Germany, Switzerland and Italy. It was definitely a "bucket list" trip of a lifetime and they made many new friends along the way.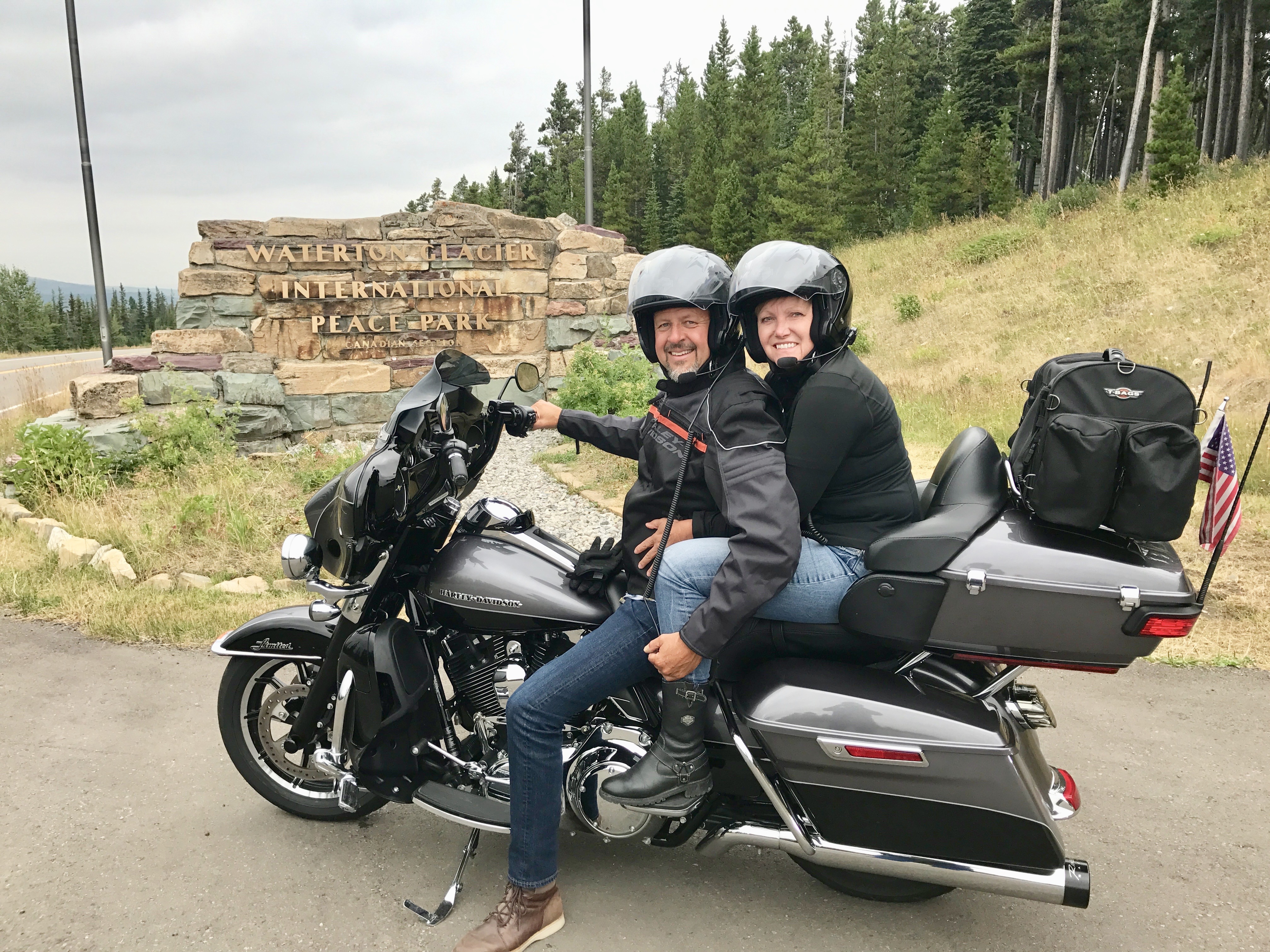 A few months ago they were visiting their son and his family who recently moved to Gilbert from St. Louis. One afternoon they decided to take a drive out to the Olive Mill for lunch. They happened to drive past the gates of Encanterra and they knew they needed to see what this community offered. They found a perfect Monaco resale plan and it felt like home immediately. They love the sense of community that Encanterra offers and are excited to meet new friends. This September Dave and Brooke will be celebrating their 36-year wedding anniversary and we're sure they have something fun and spontaneous planned.
Welcome to the "Good Life" Dave and Brooke! We're happy that our team could assist in helping your dream become a reality.