This family favorite is a staple in the Leeson household! Ben's mother's memory lives on with these cookies. The Leeson family calls these "Summertime" cookies! Our grandchildren call them brown cookies. : ) They ask grandpa (Ben) to make them on most visits…& he always obliges! He has made them so often that he has memorized this simple no bake recipe! It is perfect for this time of year because you do not need to heat up the house with the oven. They are made on the stovetop.
Check them out & let us know what you think.
Ingredients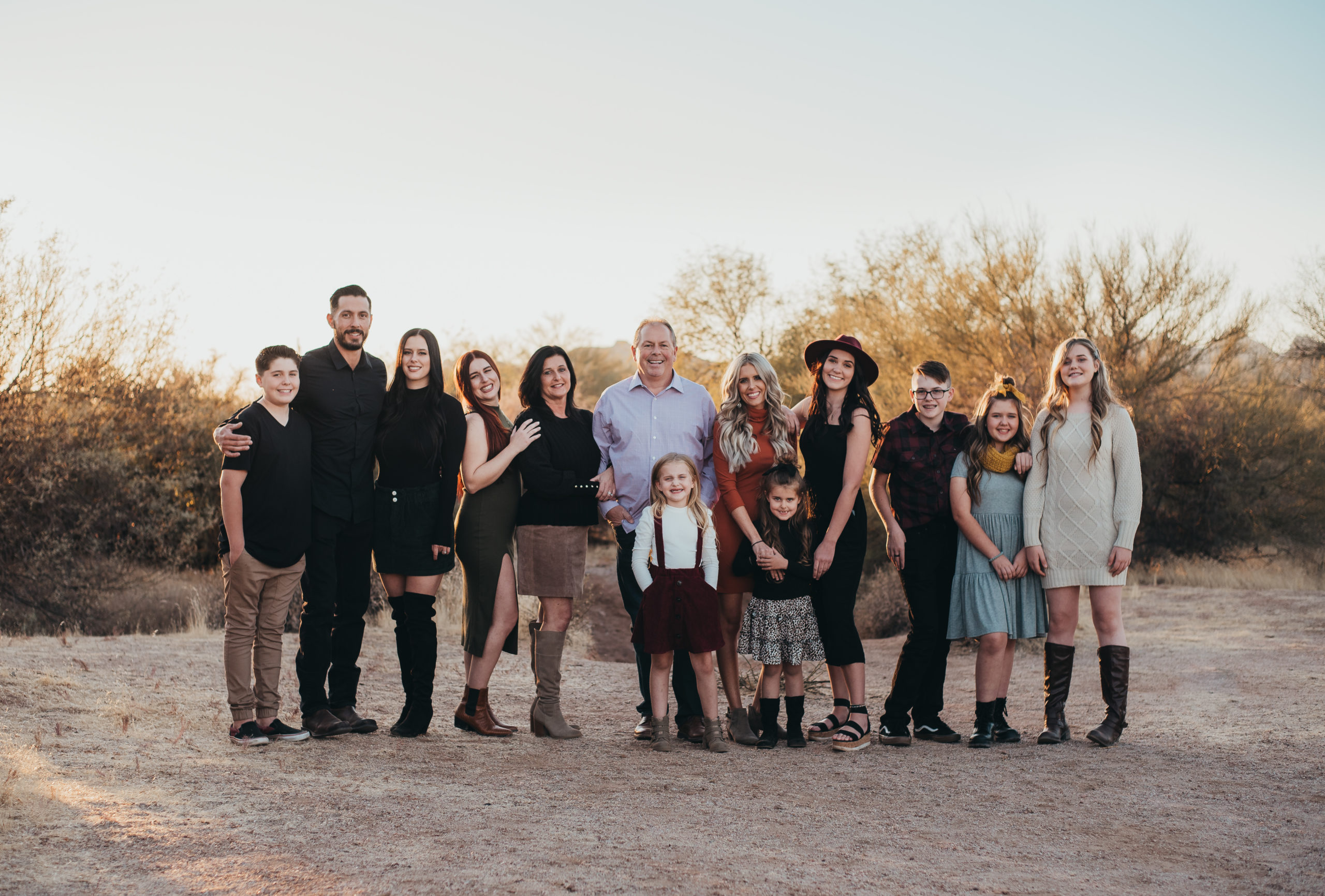 2 cups sugar
1⁄2 cup butter
1⁄2 cup milk
2 tablespoons peanut butter
2 tablespoons cocoa
1 teaspoon vanilla extract
3 cups quick-cooking oats
Directions
Step 1
In pot over high heat, combine sugar, margarine, milk and peanut butter. Bring to boil; cook 1 minute.
Step 2
Remove from heat. Quickly stir in cocoa, vanilla and oats. Drop by spoonfuls onto wax paper. Let cool. Refrigerate leftovers.