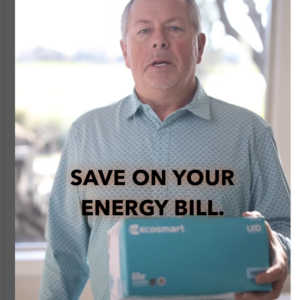 In today's world, there is no shortage of talk about energy efficiency and conservation. One way to reduce your energy bill and help the environment is by switching to energy-saving light bulbs. Try switching out to a Daylight LED lightbulb! Not only is this an inexpensive fix, it's a quick one too! It is more efficient than a regular lightbulb as this will save your energy bill! It also fixes your home feeling dark and dreary.
When you switch from regular incandescent lightbulbs to energy saving ones, you will save money on your electric bill as well as reduce your carbon footprint. With LED or CFL bulbs, you can save up to 75% on your lighting costs over time! Another benefit is that these types of bulb do not give off heat like traditional incandescent lightbulbs do, so they can help keep your home or office cooler in the summer months when air conditioning costs can quickly add up.
Comment your favorite quick and easy home refresh tips below!