Encanterra Member spotlight
Meet Cheryl and Brian! They have patiently been waiting for their new Encanterra home to be completed and the time is finally here! Our team assisted them with selling their Gilbert home just over 18 months ago.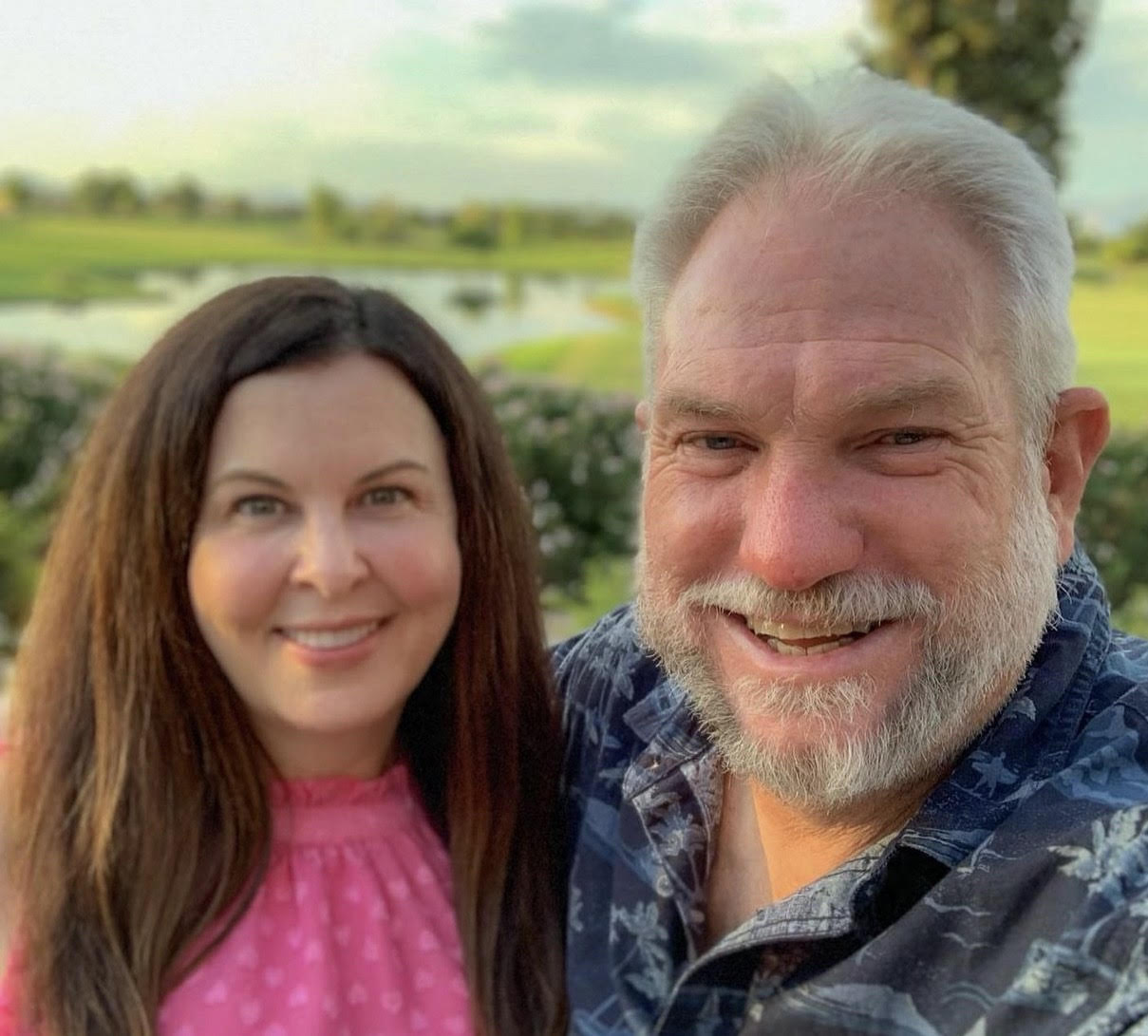 Brian is a former police officer and currently works as an aircraft mechanic. Cheryl recently retired from ASU and just started working part time at the Chandler Public Library. Brian is an Arizona native but Cheryl is originally from Florida. Which is one of the reasons why they fell in love with Encanterra. The first time Cheryl drove through the gates of the community, it reminded her of all the lush green landscaping and beautiful water features she had in Florida. She instantly felt like she was home. Brian and Cheryl have four kids, three grandchildren (with one more on the way!) Two dogs and a cat!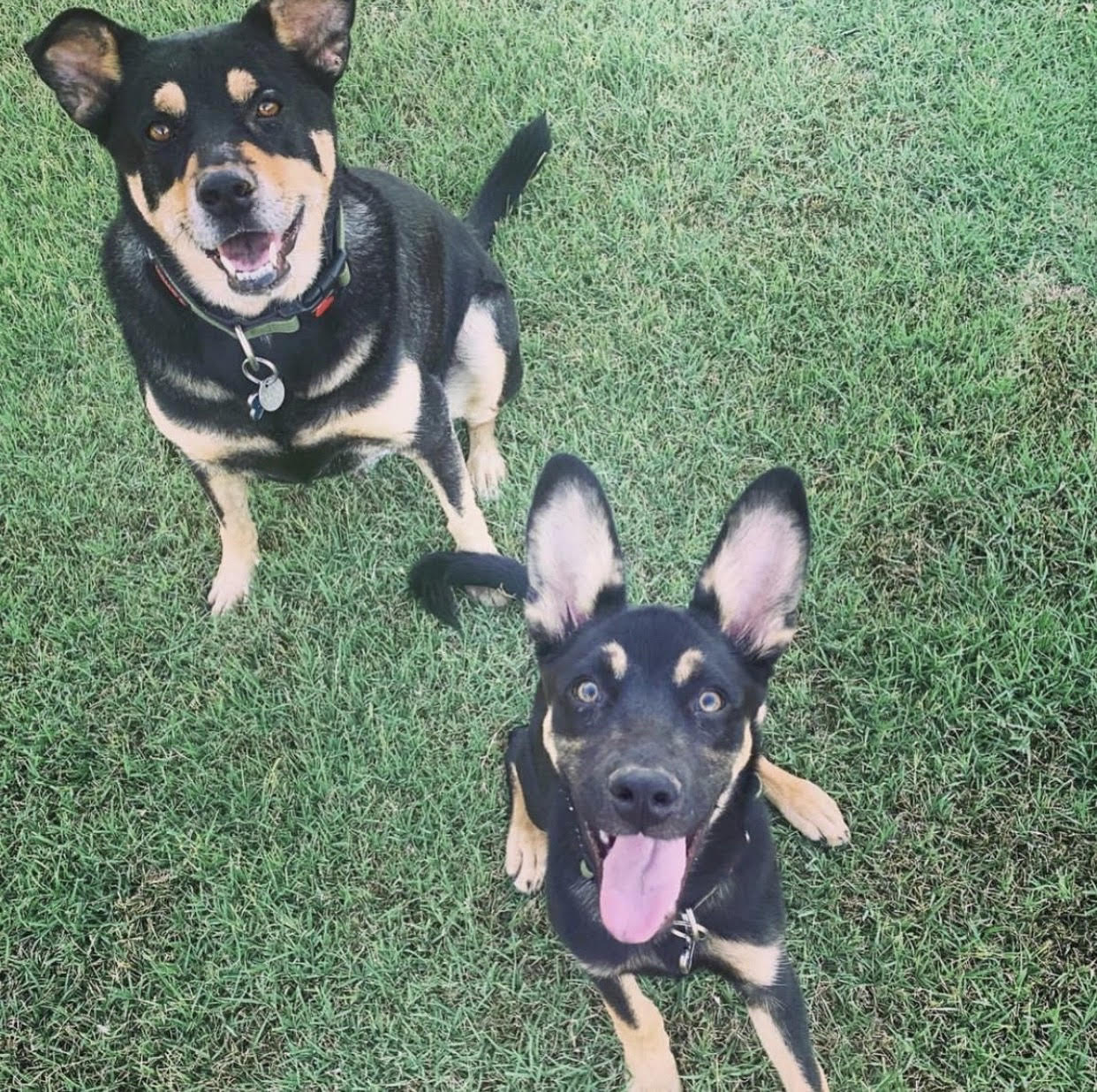 When Brian is not working he loves photography. Check out the beautiful photos he captured at Encanterra last night. If you see Brian and Cheryl around the community, stop and say hello to them. They are going to be a wonderful addition to our Encanterra fam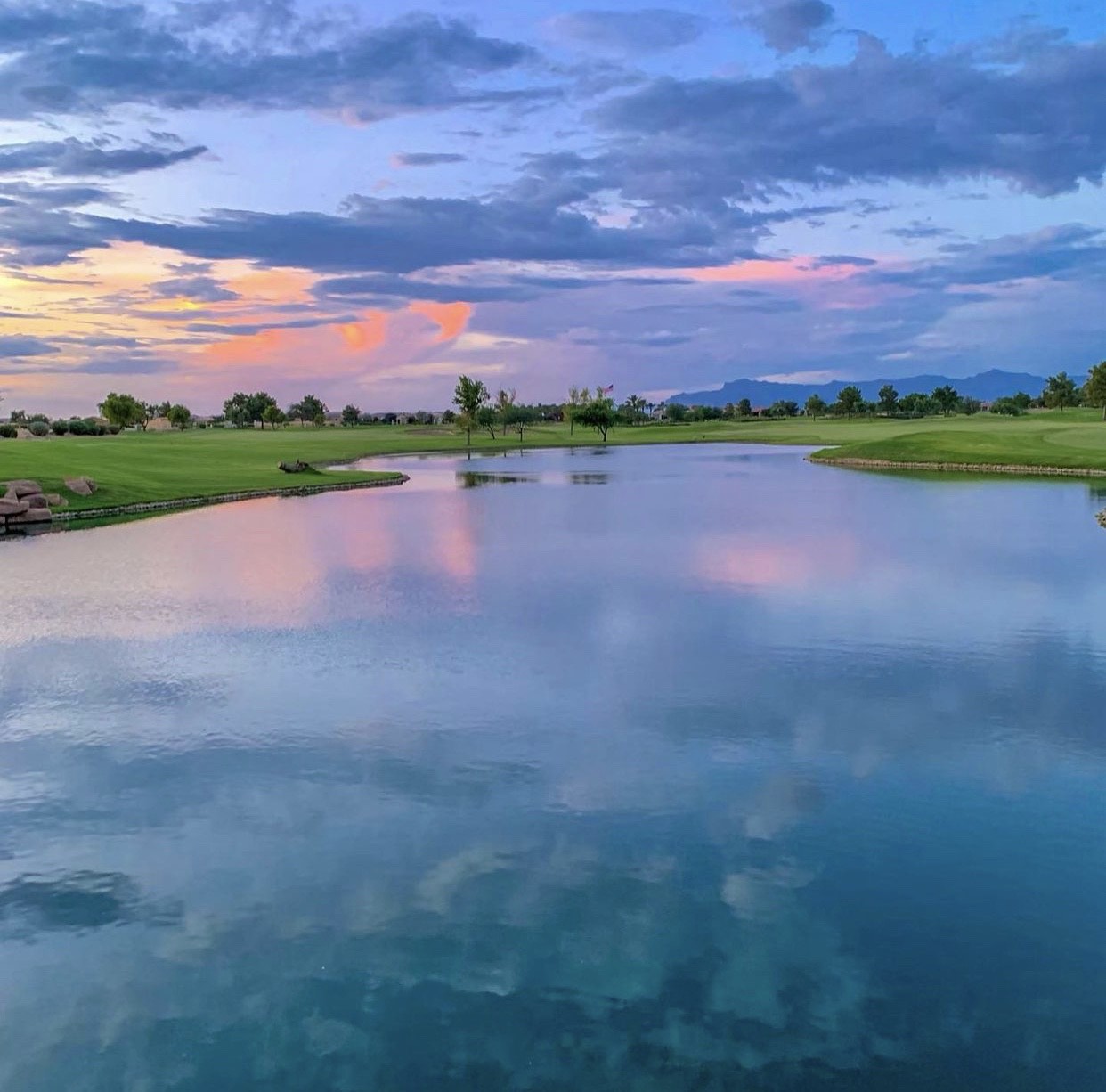 ily!